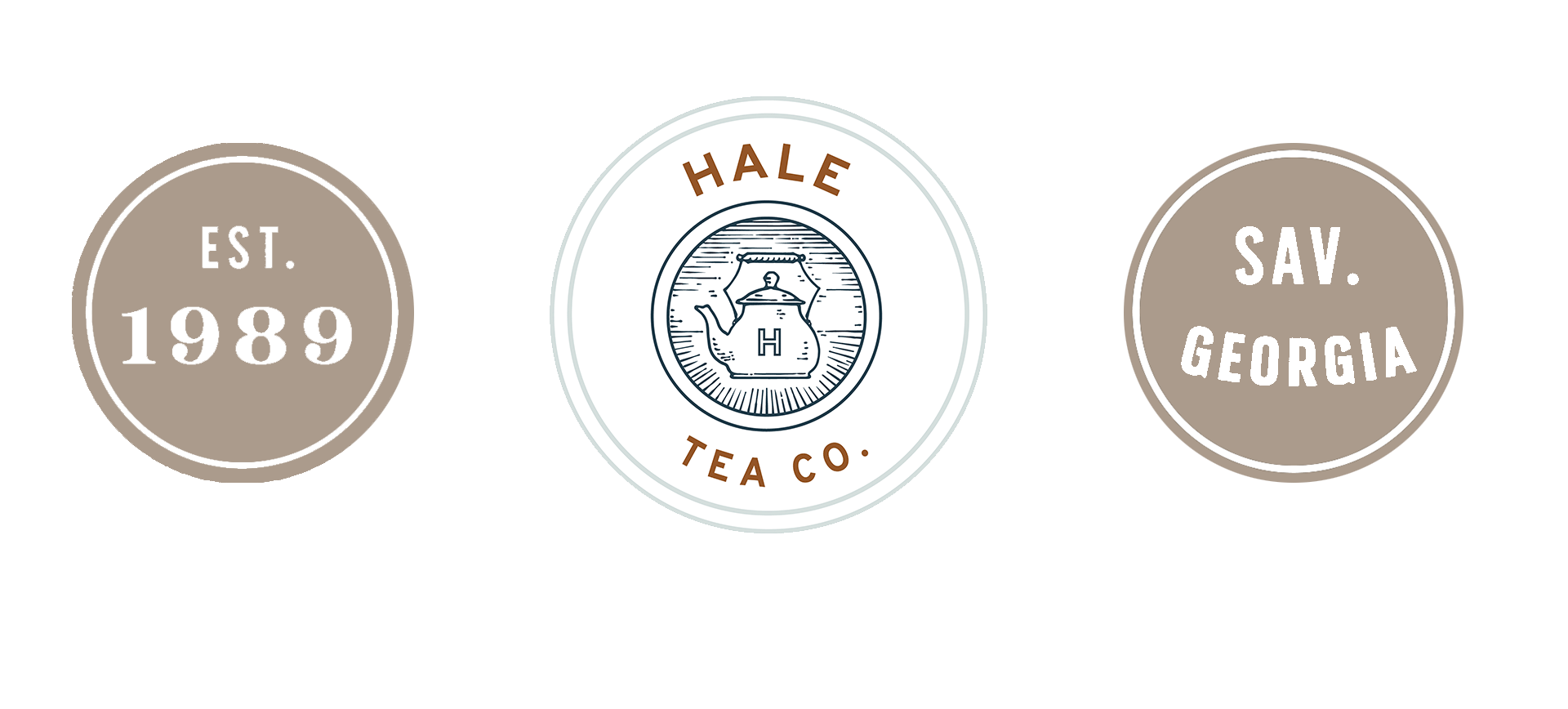 Welcome to the fantastic world of tea, where we are delighted to bring you products that are good for the body, soul and mind! With roots tracing back to a humble tea shop in London, England, in 1872, Hale Tea Co. is today a family owned and operated business based out of Savannah, Georgia. We at Hale Tea Co. share a passion for beverages that bring people together and promote overall well-being. We are steadfast in our belief that tea makes a positive contribution to the body and soul, and would like to unveil the mysteries of tea and share with you the many riches it has to offer.
100% NATURAL and/or Organic
Allergen & Gluten Free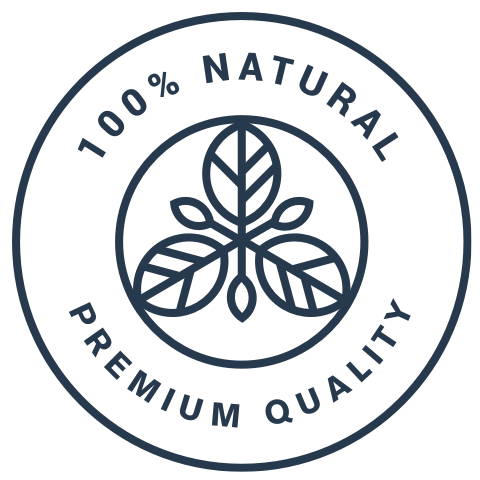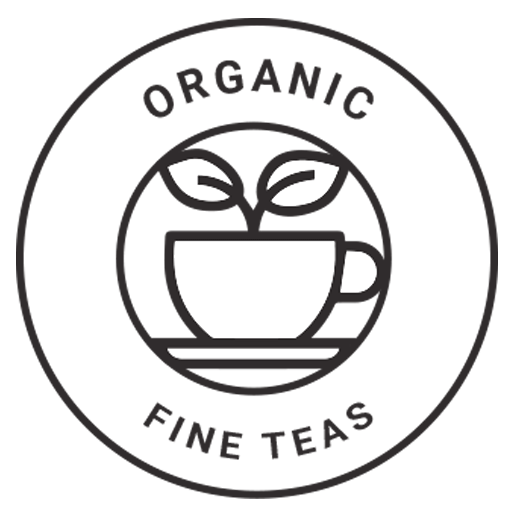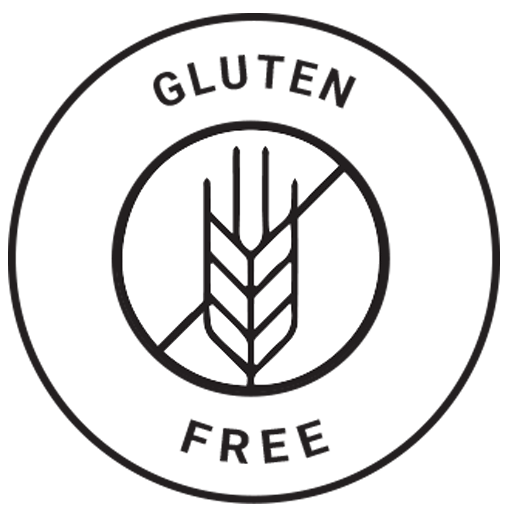 Hale Tea Co. is committed to the well-being and sustainability of both the tea plantations and our earth, and we strive to source the finest offerings from around the globe and provide them to you in affordable, attractive and reusable packaging. All of our whole leaf teas are allergen and gluten free, and contain only natural and/or organic ingredients. We take pride in offering superior quality products with outstanding customer service. One of the few tea purveyors in the Southeast, all orders are hand-checked to ensure order integrity and quality excellence.
Our LOCAL Retail Partners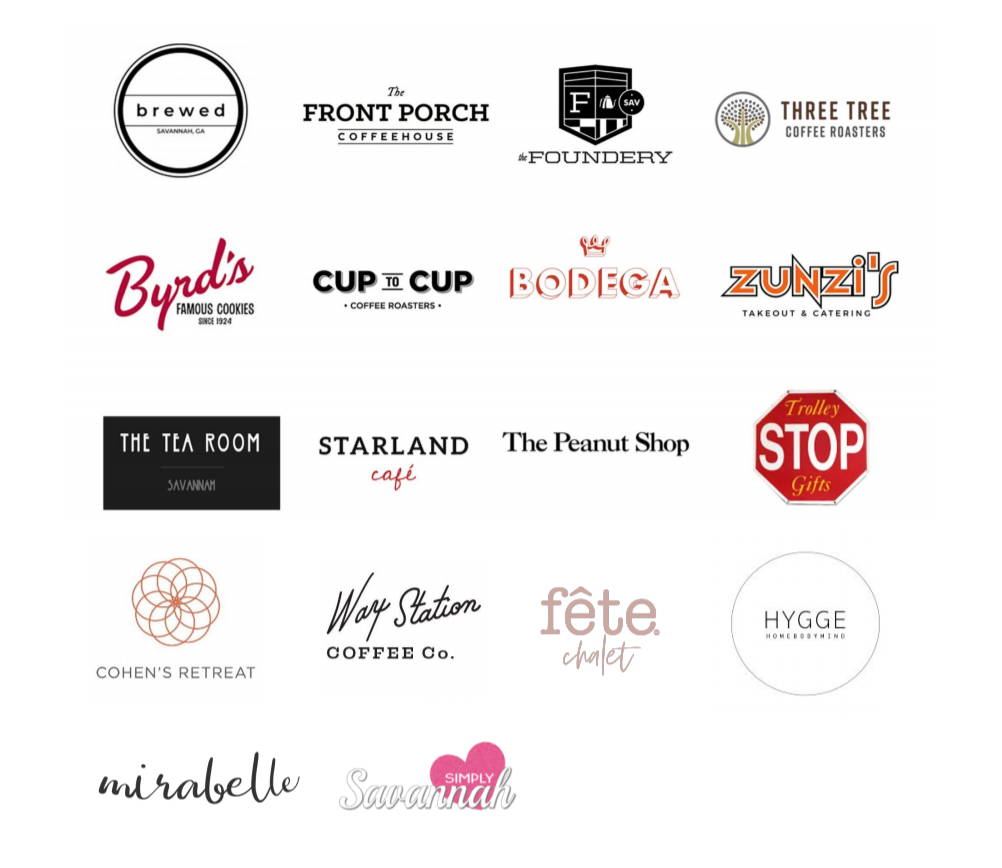 Consider carrying Hale Tea in your retail shop!
Contact : sales@haletea.com