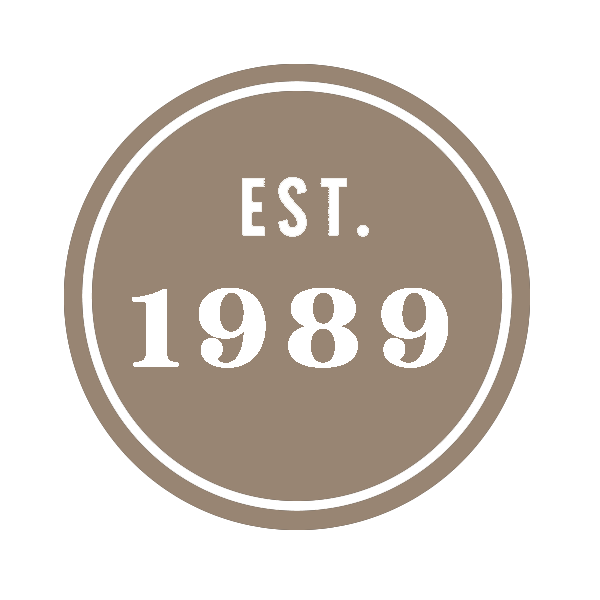 We are a family-owned and operated tea company based in Savannah, Georgia.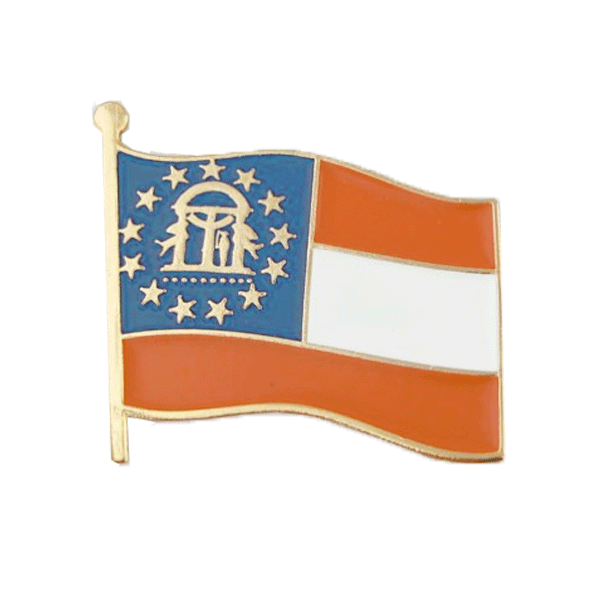 The well-being & sustainability of our planet and plantations are a high commitment of our company.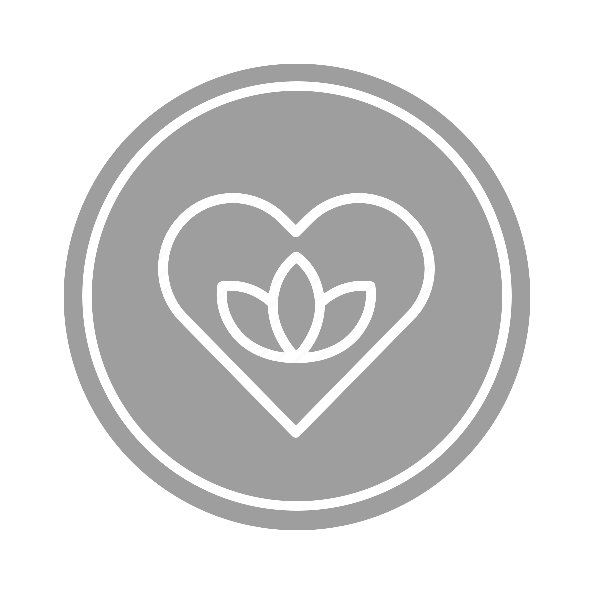 Sourced from around the globe, our leaves are thoughtfully handled from plantation to cup, and we believe every person matters in this process.

A Note from the New Owners
Dear Hale Tea Patrons,
We are thrilled to have the opportunity to continue the legacy of Hale Tea Company. We are a family based company that believes relationships are of upmost importance. From the hands that farm our tea to the hands that consume our tea, every step is important and valuable to us. We will continue to provide excellent tea and excellent customer service.