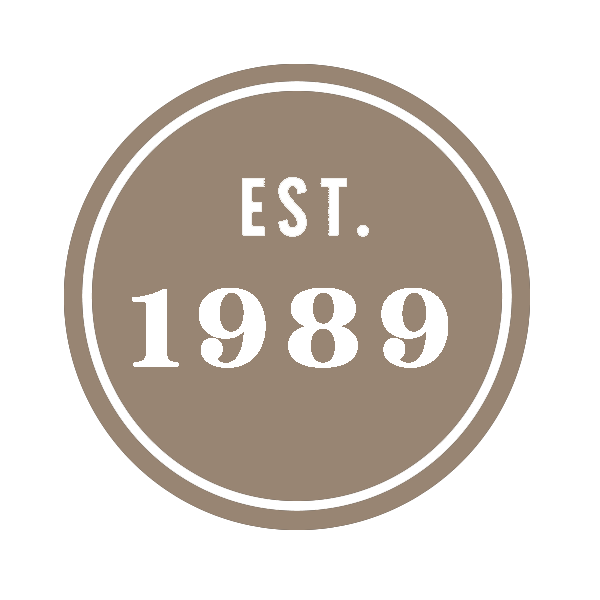 We are a family-owned and operated tea company based in Savannah, Georgia.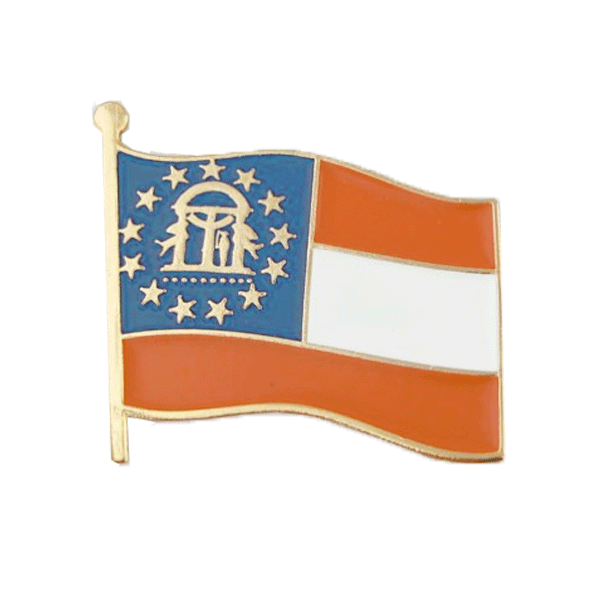 The well-being & sustainability of our planet and plantations are a high commitment of our company.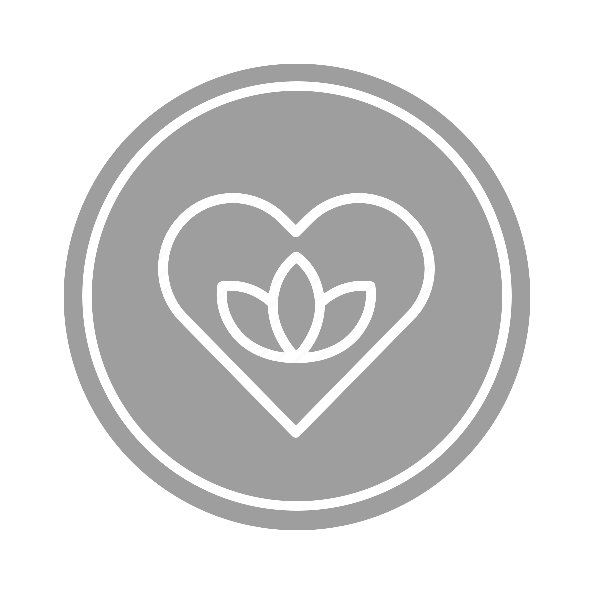 Sourced from around the globe, our leaves are thoughtfully handled from plantation to cup, and we believe every person matters in this process.